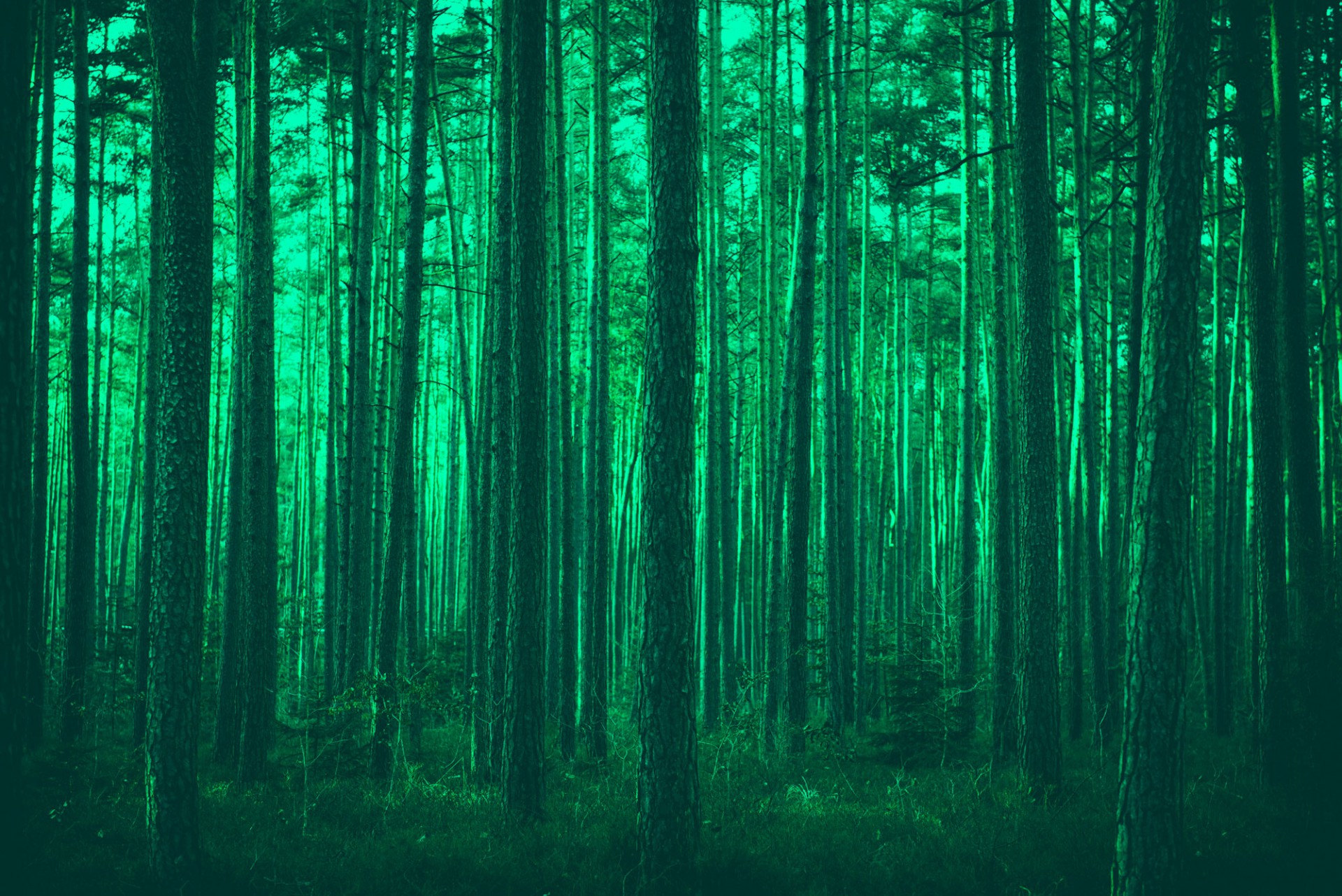 Many people incorrectly believe print is a wasteful practice that is dangerous for our environment. In reality, the print industry is conscientiously pursuing green printing by using bio-renewable inks, recycled paper and energy-efficient equipment.
The print industry has faced a "green push" in recent years that sought to convince communicators that print is bad for our environment. In fact, "going green" became a huge corporate movement that envisioned a paperless work utopia built on digital devices and email.
Most people now realize this movement was more of a drive to save money than a sincere effort to protect our environment. In fact, in one survey, 85% of respondents believed this.
Today, printers and print buyers alike understand that print, when properly used and planned, can be beneficial for our environment. Paper is a true renewable resource. Each year, more trees are planted than are harvested to help sustain the supply of wood and pulp for the paper industry.
Knowing a few key facts can help you print comfortably:
Most paper in North America is made from sawmill residues and recovered paper.
Paper can be recycled up to 7 times before the fibers become too short and weak and break down.
In 2013, 50 million tons (or 63.5% of the paper used in the United States) was recovered for recycling.
More corrugated packaging is recovered for recycling than any other packaging material, according to the U.S. Environmental Protection Agency.
In 2015, the United States recovered enough paper for recycling to fill 125 Empire State buildings.
If you are interested in learning more about how you can be sustainable in your printing, or how we work to be a green printer, call (856) 787-1877. Visit twosidesna.org for more information on green printing.
• Look for printers using inks with a high bio-renewable rating (70+)
• Look for printers who are FSC certified
• Print only what you need
• Try on-demand printing to reduce waste
• Consider printing fewer pages
• Consider document sizes that reduce waste
• Create pieces that serve multiple purposes
• Design self-mailers
• Think about making pieces smaller or lighter
Contact us about your project