Marketing & Communications
We provide small business marketing services and we work with larger organizations to improve their direct marketing strategies, develop promotional materials and design websites. From assisting in strategy development, to executing creative and digital initiatives, our marketing services can help you meet your marketing and promotional goals.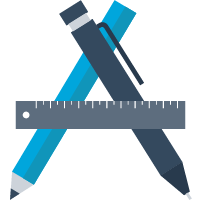 Case Study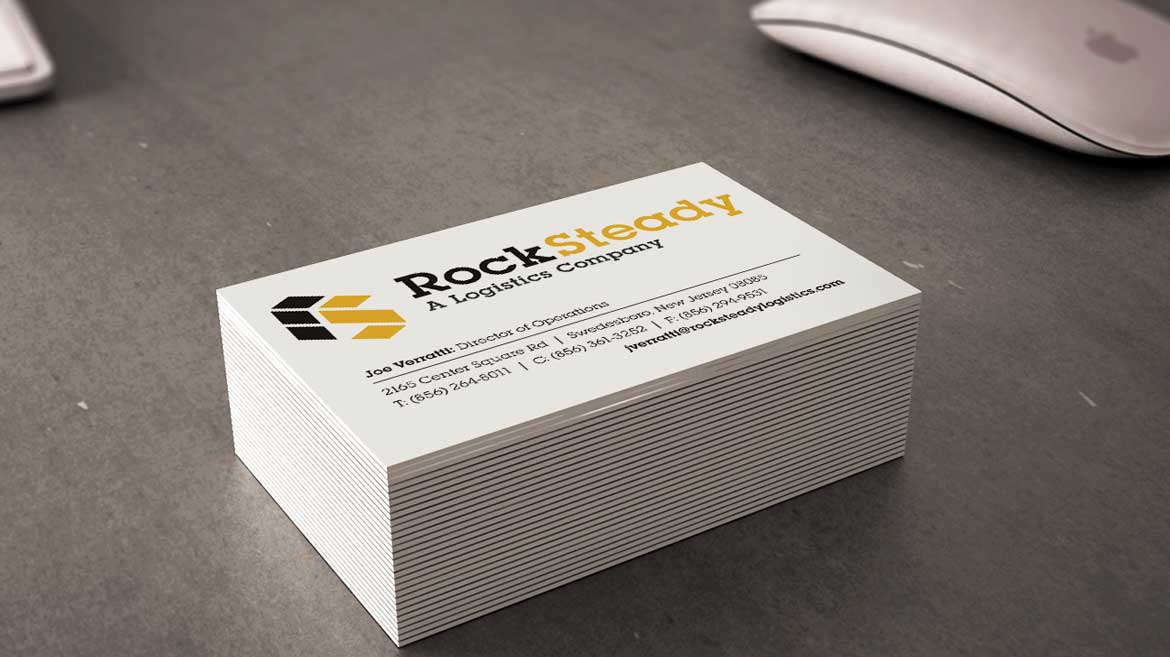 RockSteady was preparing to seize a business-changing opportunity. With plans made, staff added and an eager leadership team, they turned to us to create a logo and marketing materials to help launch their new business. Read their story.