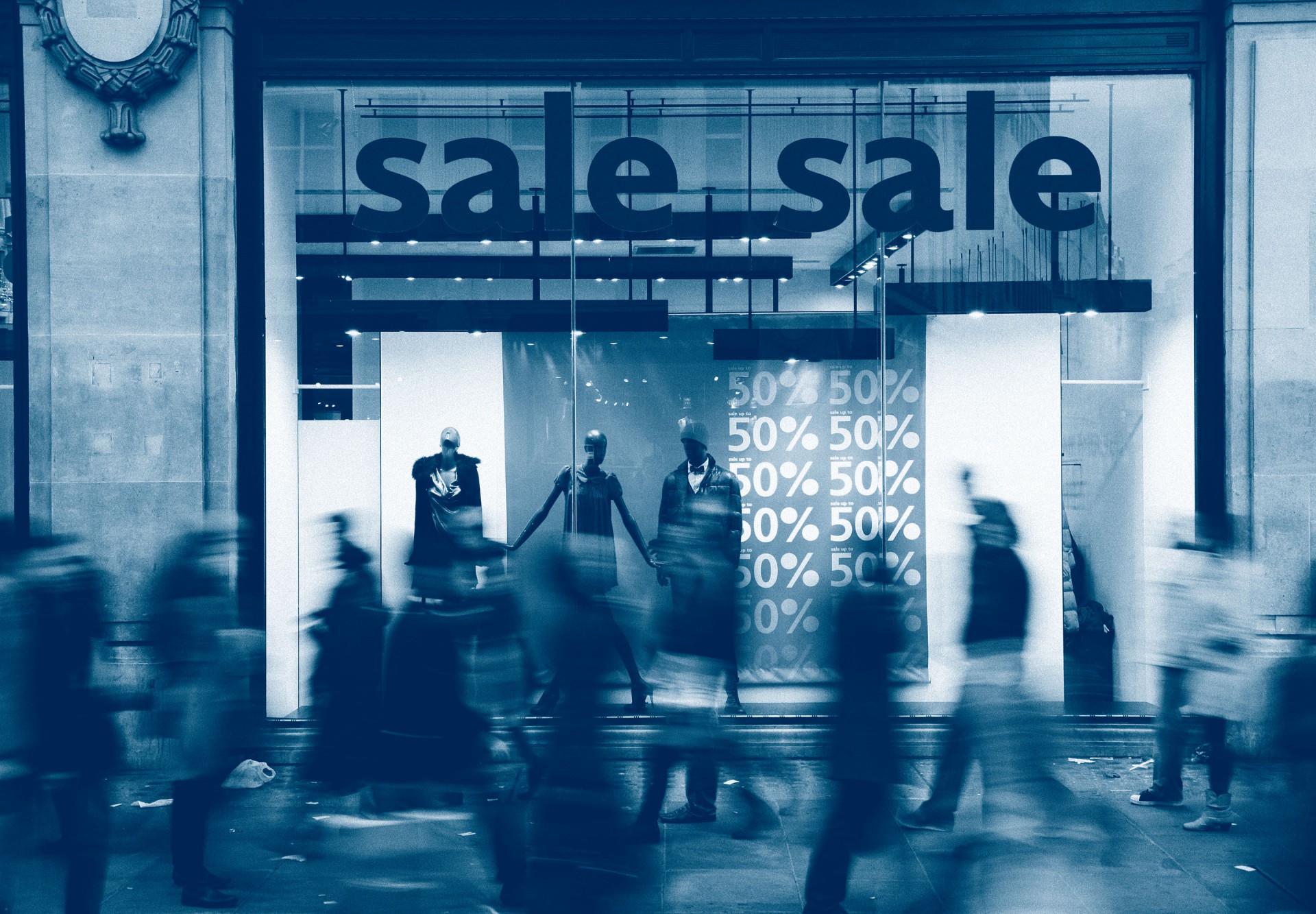 With our marketing capabilities we help organizations improve their direct marketing campaigns, develop promotional materials and create effective websites. From assisting in strategy development to executing creative and digital initiatives, our marketing services team can help you meet your marketing and promotional goals.
Our design team creates identities, marketing materials and general business communications as part of our marketing services. We also develop digital assets for use in social media or online.
We can produce original print and digital materials for direct mail programs, event marketing, social media campaigns and general marketing initiatives.
We develop websites to help customers meet their marketing and promotional needs. The sites we create are responsive, include a content management system and are search engine optimized.
Perfect can also help you gain a greater understanding of your market, your competition and your marketing opportunities as part of a strategy engagement.
If you are looking for marketing help, call (856) 787-1877 for more information.
• Brand Identities
• Logo Design
• Marketing Materials
• Event Marketing
• Videos
• Websites
Sample Marketing Projects
Perfect helped Penn's School of Social Policy and Practice develop several assets to inform the...
Postcard and poster to promote language programs.
Contact us about your project