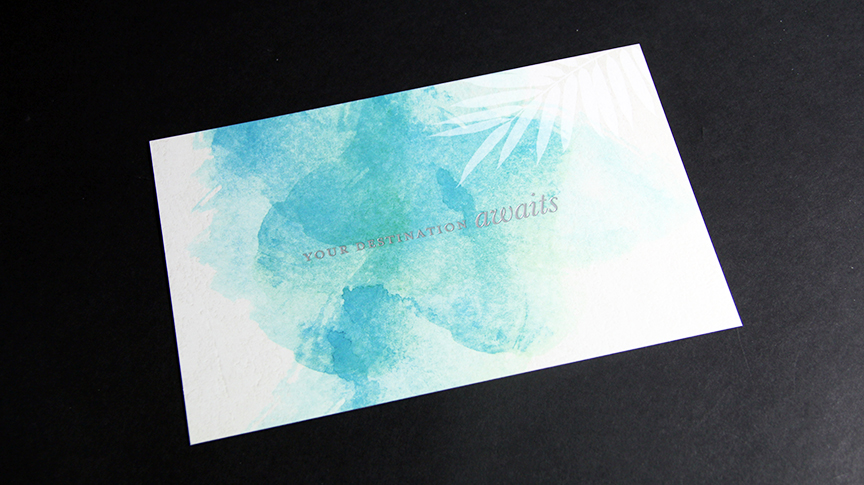 Although postcards are primarily a way to reach customers in a local market, at Perfect, we do postcard printing for many purposes for customers in a variety of industries.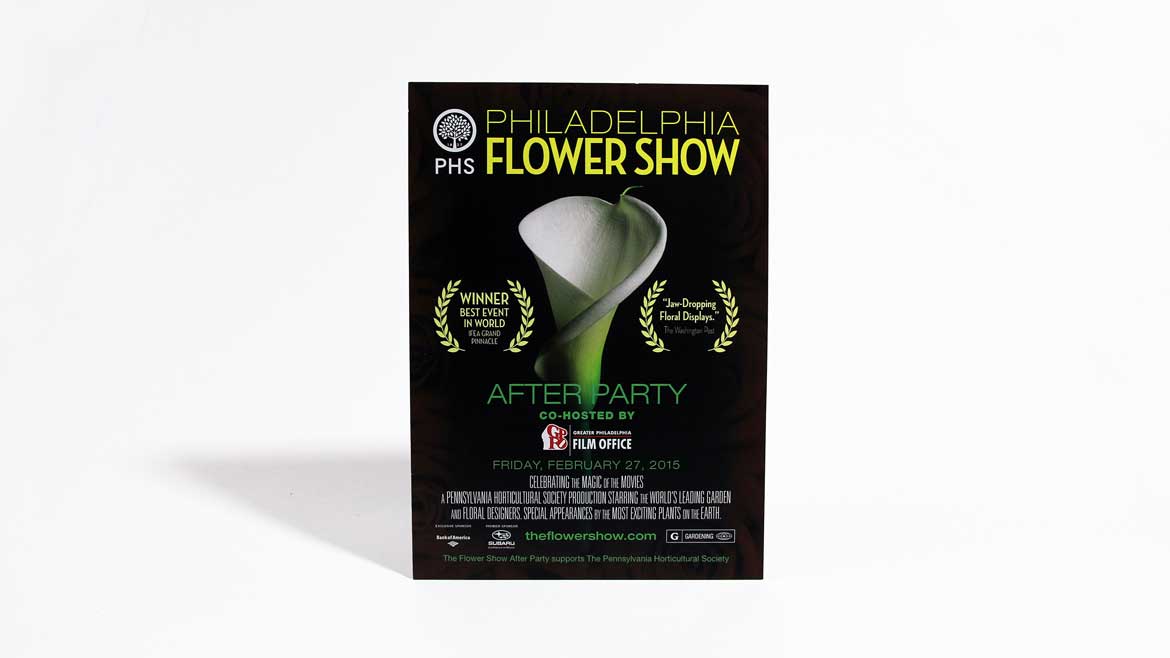 Event Promotion

Student/Employee Recruitment

Holiday Greetings

Coupons

Thank You Cards

Rack Cards
Whether you are a realtor, a health care professional, or a retailer, you are probably familiar with using postcards to promote your services. Marketers of all shapes and sizes do postcard printing to cost-effectively drum up business. We can help you with your postcard printing at any stage of the production process. Early on, we can help with list planning/acquisition or graphic design. Later in the process, we can mail your postcards for you.
To be considered a postcard, a piece must be rectangular and at least 3.5 inches high x 5 inches long, but no more than 4.25 inches high x 6 inches long.
When discussing postcard printing, people sometimes get confused by how the US Postal Service classifies mail. There are three types of marketing materials that can be used to send business communications through the mail: postcards, letters and flats. The main thing separating these classes is size. Letters and flats have larger dimensions. You need to be aware of the postal classification for your piece because it can impact the postage rate when you're mailing postcards. The USPS website has detailed information that can help you plan your postcard or other business mailings.
Business postcards usually contain print on both sides and are printed in full color. They use a cover stock, from about 100# to 130#. The stock is often coated with either a gloss or silk finish.
When you design your postcard, be careful where you place your content, as there are several areas on the card that need to be reserved for information that is required for mail processing. These spaces include the postage area, address area and barcode area. If needed, you can contact Perfect and we will provide a template you can follow when setting up your postcard.
Tips for Postcard Printing
When measuring your postcard, length is the side that runs parallel to the address and width is the side perpendicular to the address.

Don't forget to leave a safe area around the outside of your postcard that does not contain text or images. These might be cut off when the card gets trimmed.

If possible, know the thickness of your postcard. The USPS uses machines to process mail and postcards that use thin stock can be damaged during processing.
Materials including flyer, postcard and sponsorship brochure.
Contact us about your project