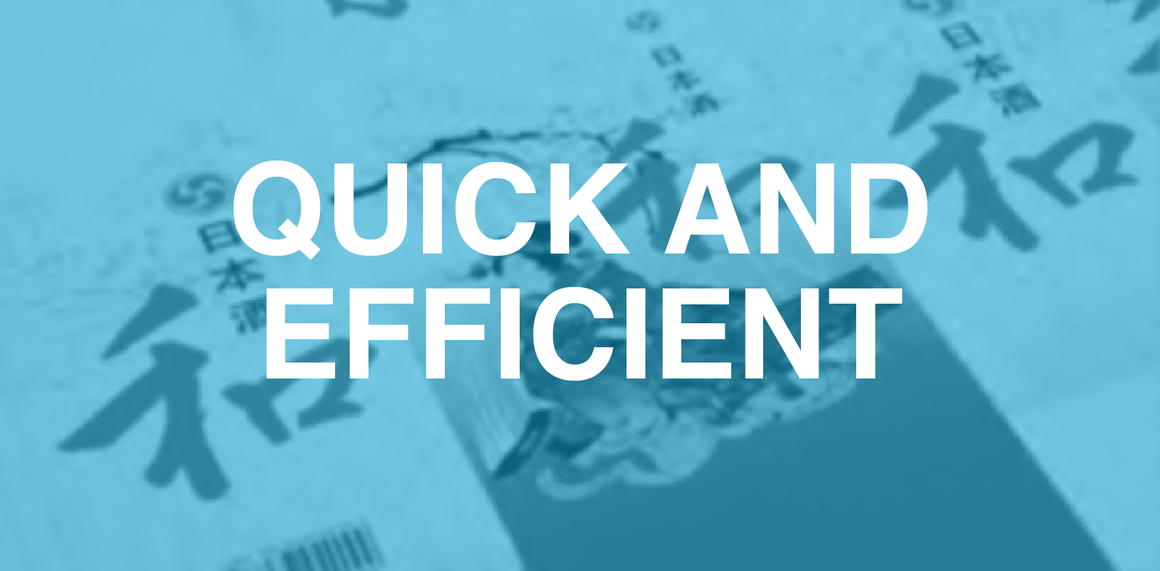 The quality of these inkjet joomla_4ices has greatly increased to the point that it is allowing for shorter runs in less time than could have been dreamed about with the previous generation of equipment. The implication of this change, along with significant advances in the types and quality of available substrates, has been most profound in the specialty packaging, interior signage and POP markets.
In the past, to create full color images for products in these markets was a three step process. First, a liner was printed via conventional offset. This was done for quality reasons, as there were no alternative processes to print high quality images directly on to a substrate. A second step often involved lamination of the liner. While sometimes done for aesthetics, this was, more often than not, done to create a more durable product. Offset printing on an unprotected liner sheet would simply not hold up to the rigors of the settings in retail display or packaging. A third step involved mounting the liner sheet to the desired substrate. In the past the choice of substrates was significantly limited. What used to be a three step process can now be accomplished with a single step.
The quality of the substrates have also greatly improved; imaging can now be done directly onto items like foam board, corrugated paper and composite board. The UV inks that are used offer greater rub and fade resistance than conventional offset inks. This eliminates the need for additional protection from lamination in many cases. All of these changes have allowed for shorter run lengths to be done more cost efficiently and with quicker turn cycles that could never have been conceived with the previous production methods.