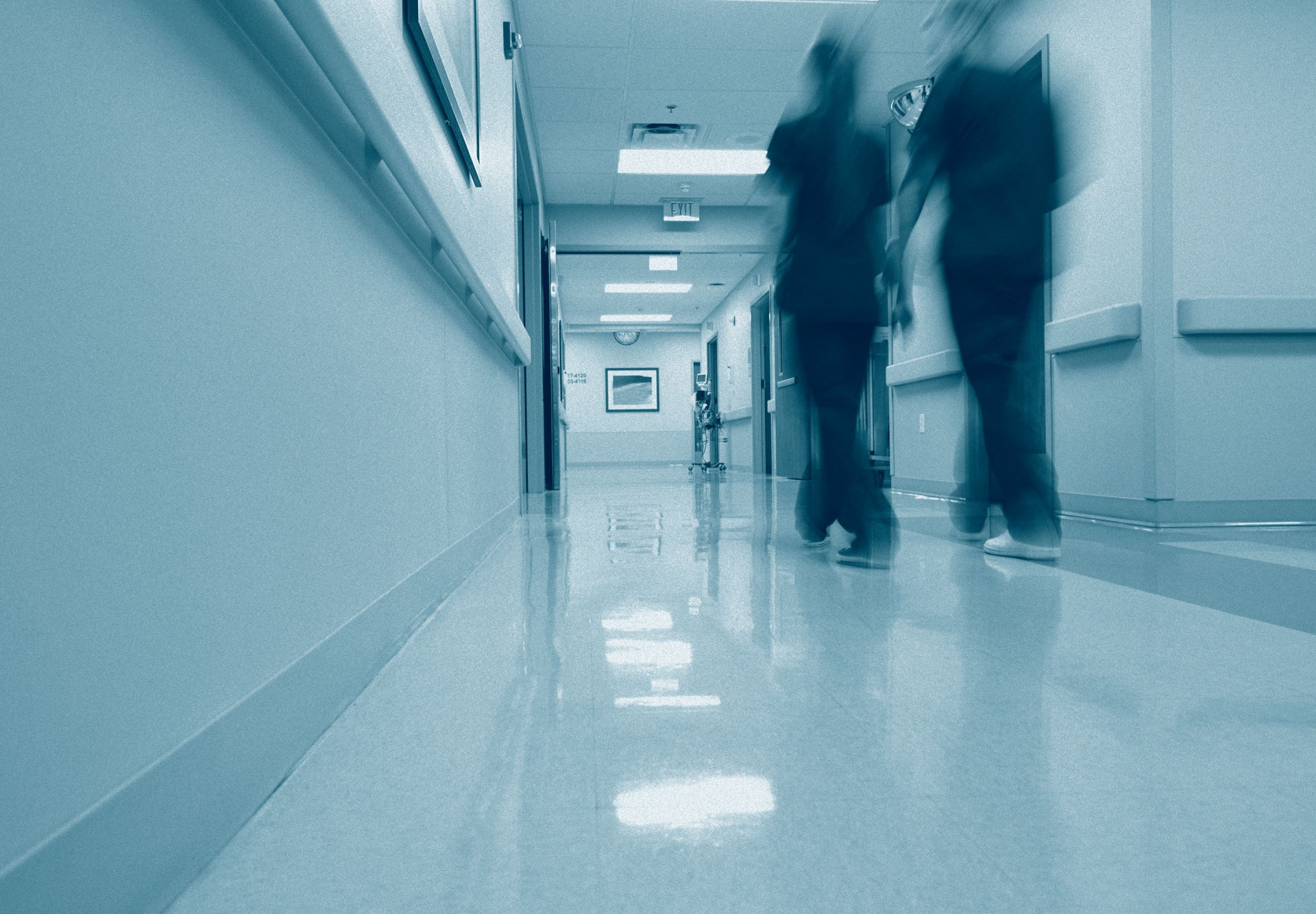 If you're a hospital system or healthcare company looking to grow volume, gain market share, or increase brand awareness through print, Perfect is the ideal partner. We provide excellent customer service and work with our healthcare customers to produce high-quality print materials.
While a good portion of hospital printing is basics like forms and appointment cards, hospital marketers are placing more emphasis on high-quality production of marketing and branding materials. Perfect can provide both.
As hospital systems strive to connect more effectively with patients and their community, Perfect is helping them with capabilities like our digital printing. This technology lets customers personalize their materials on an individual level, as well as use special finishes and effects on smaller quantities. For large runs of items such as forms or appointment cards, we can use our traditional offset printing technology to help keep unit costs down. We have performed hospital printing for systems such as Cooper University Hospital, Kennedy Health, Children's Hospital of Philadelphia and Rowan Medicine.
Our other healthcare work is primarily conducted through resellers like healthcare marketing or education agencies. We are a great option for mid-tier agencies looking to efficiently print custom or multicomponent projects. With these firms, Perfect helps provide brand and marketing materials for large pharmaceutical companies. The materials we produce include patient information, product packaging and promo materials. We're a great option if you're looking for an efficient and easy buying experience.
If you are a marketer in a healthcare setting looking for an experienced partner, call (856) 787-1877 to learn how we can help you meet your communication goals.
• Corporate Identity
• Event Promotion
• Fundraising
• Patient Communications
• Program Information
• Signage
• Staff Announcements
Print materials including postcards, brochures, annual report and magnet.
Materials including flyer, postcard and sponsorship brochure.
Contact us about your project