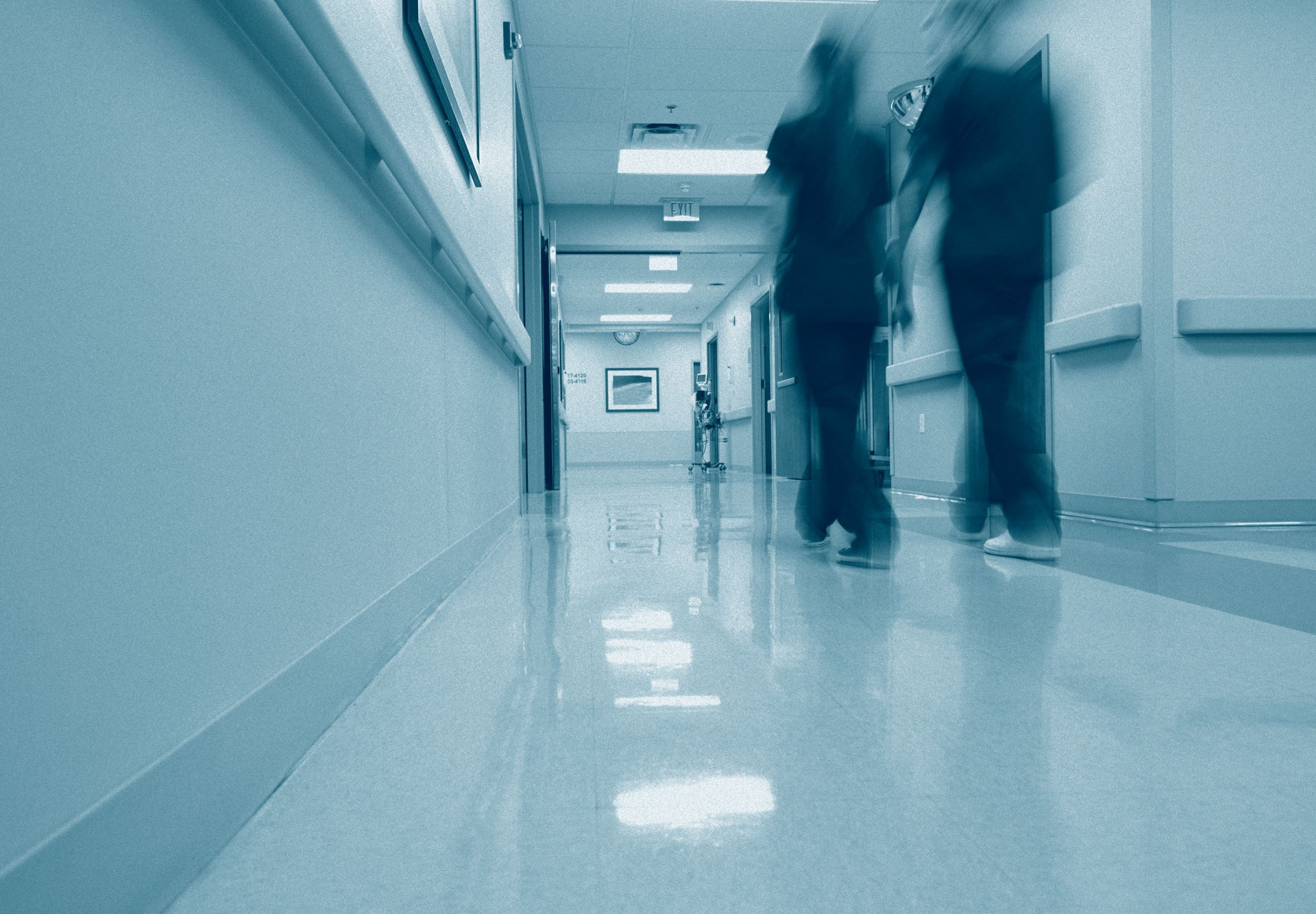 Hospital marketing teams are under pressure to prove that they are vital contributors to the growth of their organization and not just experts in promotion. These days, their goals include growing volume, gaining market share, increasing brand awareness and influencing patient satisfaction. Gone are vanity metrics like "fans" and "placements."
Hospital marketing teams are working hard to establish themselves as effective business practitioners. To achieve this, they're improving the tactics they use, including how they use print as a valuable part of their marketing mix. While a good portion of hospital printing is still basics like forms and appointment cards, marketers are placing more emphasis on high-quality production of marketing and branding materials.
As hospital systems strive to connect more effectively with patients and their community, we are helping them with capabilities like our digital printing. Our digital printing technology lets our customers personalize their materials on an individual level, as well as use special finishes and effects on smaller quantities. Digital can also help us turn around materials faster when needed.
For large runs of items such as forms or appointment cards, we can use our traditional offset printing technology to help keep unit costs down.
We have performed hospital printing for systems such as Cooper University Hospital, Kennedy Health, Children's Hospital of Philadelphia and Rowan Medicine.
If you are a marketer in a hospital setting looking for a partner who is experienced in hospital printing, call (856) 787-1877 to learn how we can help you accomplish your communication goals.
• Corporate Identity
• Event Promotion
• Fundraising
• Patient Communications
• Program Information
• Signage
• Staff Announcements
Print materials including postcards, brochures, annual report and magnet.
Materials including flyer, postcard and sponsorship brochure.
Contact us about your project