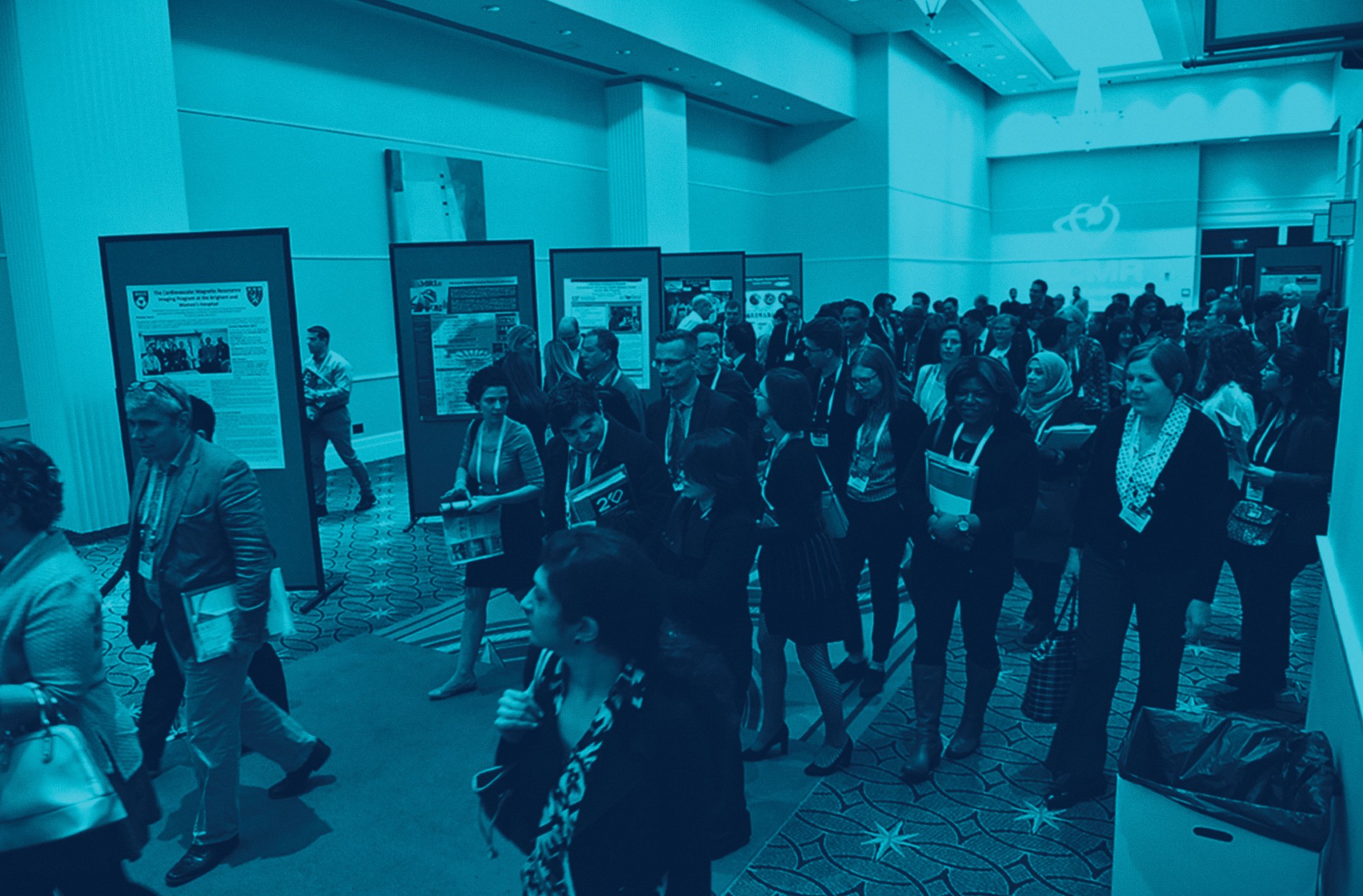 Nonprofits face the same marketing challenges as for-profit organizations: budget limitations, a crowded communications landscape and shortened audience attention spans. Based on our nearly 30 years working with nonprofits, we know how to help them create materials that cut through the clutter and get the attention they need.
Nonprofits have a unique challenge in that they must balance investment in programs and services that extend their mission with investment in the marketing and promotion of those programs and services. Since we are aware of this challenge, Perfect strives to help nonprofits achieve the greatest impact at the most reasonable cost.
We use capabilities such as our digital printing to only print the quantities needed, or to print on-demand to limit waste and inventory expenses. With digital printing, we can also personalize materials for nonprofit campaigns, helping to make that personal connection that drives member relationships.
We use our affordable high-impact finishing capabilities to help nonprofits create materials that stand out with special effects such as foils, laminates and white ink.
For years, Perfect has worked with nonprofits in healthcare, science, trade and government, such as Living Beyond Breast Cancer, The College of Physicians and AIGA. In addition, we have almost 20 years of experience working with association management companies, which serve small- to mid-size nonprofit associations.
We produce materials for event promotion, fundraising, membership marketing and brand identity. We also provide nonprofits with affordable creative services, such as graphic design, web development and video production. We've designed and created annual reports, save-the-date postcards, logos, event promotion videos and conference websites.
If you're a staff member or volunteer leader looking for a printer experienced in the nonprofit industry, call (856) 787-1877 today to get the most out of your print communications.
• Postcards
• Program Books
• Brochures
• Publications
• Annual Reports
• Posters/Signs
• Press Kits
Sample Nonprofit Projects
Digitally printed soft-touch cover catalog for awards gala.
Contact us about your project