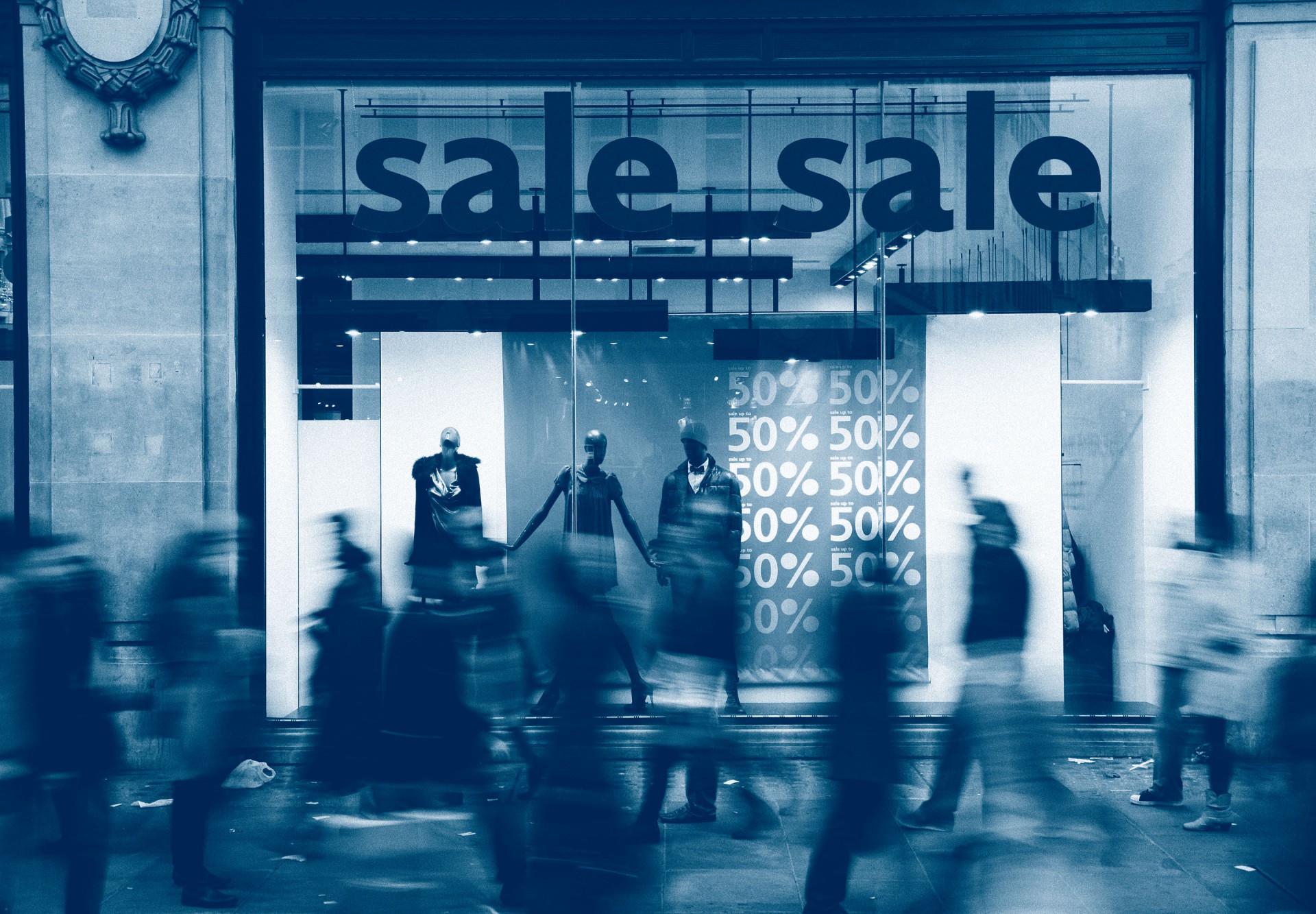 If you're a business or organization with multiple locations, a distributed marketing or sales force, or franchises, a web to print storefront can help you manage your print marketing materials and ensure brand quality.
A web to print storefront is a customized e-commerce website that allows companies to make pre-designed, standard print materials available for ordering on an on-demand basis. The system handles on-the-fly pricing, production and order fulfillment so your workforce can fulfill their print needs without central management. Organizations establish the materials contained in the store, identify approved users and then leave the ordering up to the individual staff or location.
Perfect can set up an individually implemented storefront to create an online catalog of your company's print materials. Products available vary from customer to customer, but they often include items like signage, sell sheets, brochures, business cards, envelopes, labels and publications.
We can customize your web to print storefront to match your brand, and depending on your needs, we can adjust the interface, pricing, shipping and payment options to best meet your business requirements. The storefront can also be integrated with other business enterprise systems to work with your existing ordering, accounting and inventory management processes. With a web to print storefront, you can know who is ordering, what's being ordered, and where materials are going.
This solution is ideal for organizations such as hospital networks, retail outlets, hotel chains, non-profit organizations and financial institutions that want to manage their marketing expenses while providing staff a more convenient way to buy their print.
If you are looking for a web to print storefront, call (856) 787-1877 for more information.
• Responsive design
• User management
• Location management
• Preset pricing
• Proof approval
Contact us about your project