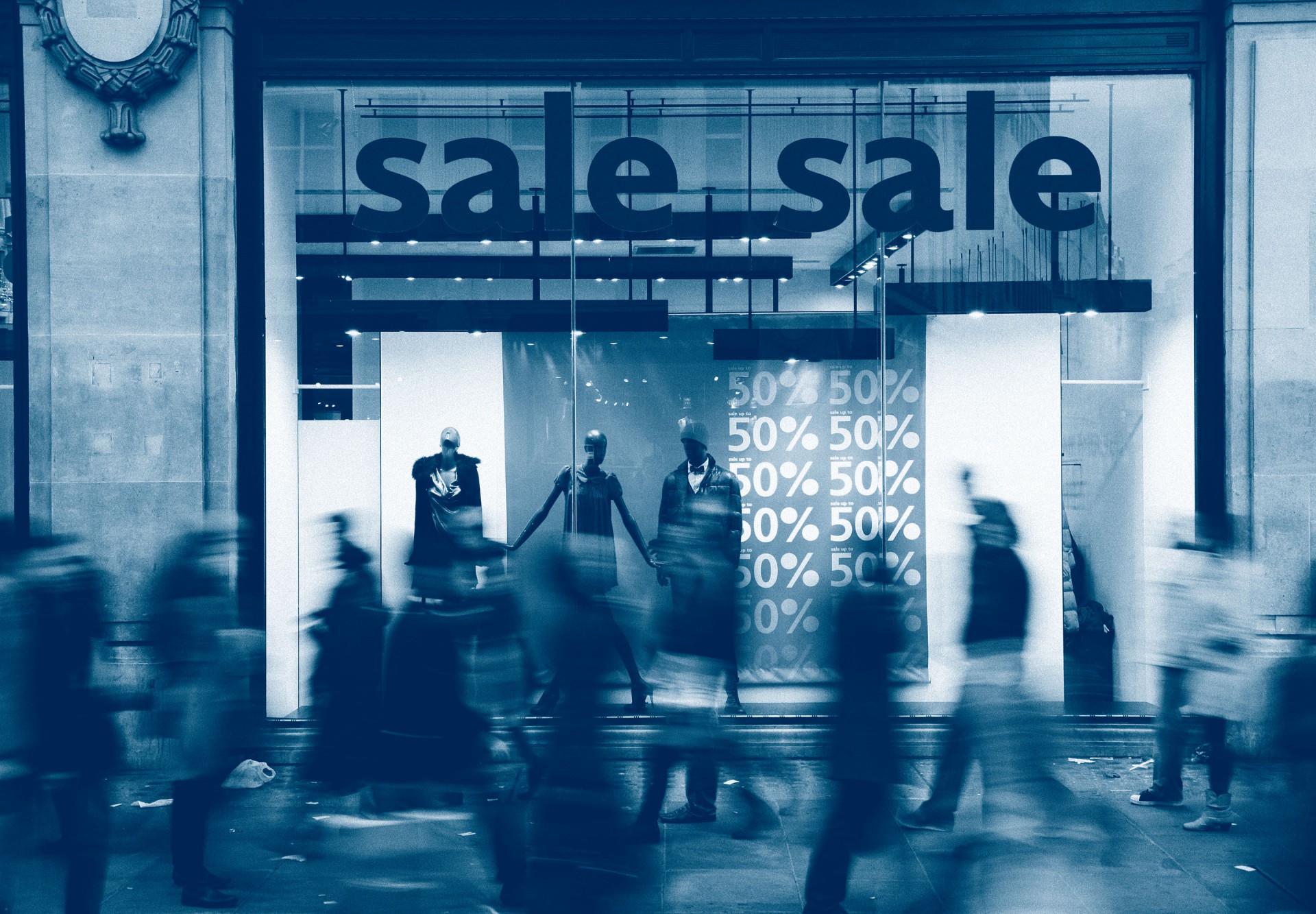 Using our market-leading HP Indigo presses, we provide customers a level of quality they've never seen in digital printing. By delivering such high quality and performance, we open a whole new world of options, efficiency and flexibility for them.
The quality of our digital printing is so good, some customers struggle to tell the difference between it and offset printing. Even with this superior quality, our digital services still provide customers the speed and flexibility they'd expect from digital printing.
Digital printing is ideal for color projects that have shorter run lengths and for any project that requires customization and personalization. With the advances in digital printing technology through the years, it is now a viable option for any commercial printing need.
HP Indigo presses provide great flexibility, with more than 3,000 paper options. They are also among the fastest digital presses on the market. With a larger 20 x 29 press size, we can apply all of the benefits of digital printing to larger projects.
We can help you personalize your materials and take a custom approach to targeting your audience by using our variable printing capabilities. Customization lets you tailor content, images and graphics to appeal directly to individual personas in your target audience. Variable printing is perfect for direct marketing, fundraising and development appeals.
Because there is no need to create printing plates in digital printing, there are no set up costs. This makes it a strong option for smaller quantities. Digital printing's flexibility creates the opportunity for on-demand printing, which allows marketers to avoid waste, save money and better manage their inventory of print materials.
If you are looking for superior digital printing, call (856) 787-1877 for more information.
• Speed
• Personalization
• High-quality short runs
• Special effects
• Print on demand
• No set up costs
Various flyers for recruitment and product information.
Contact us about your project