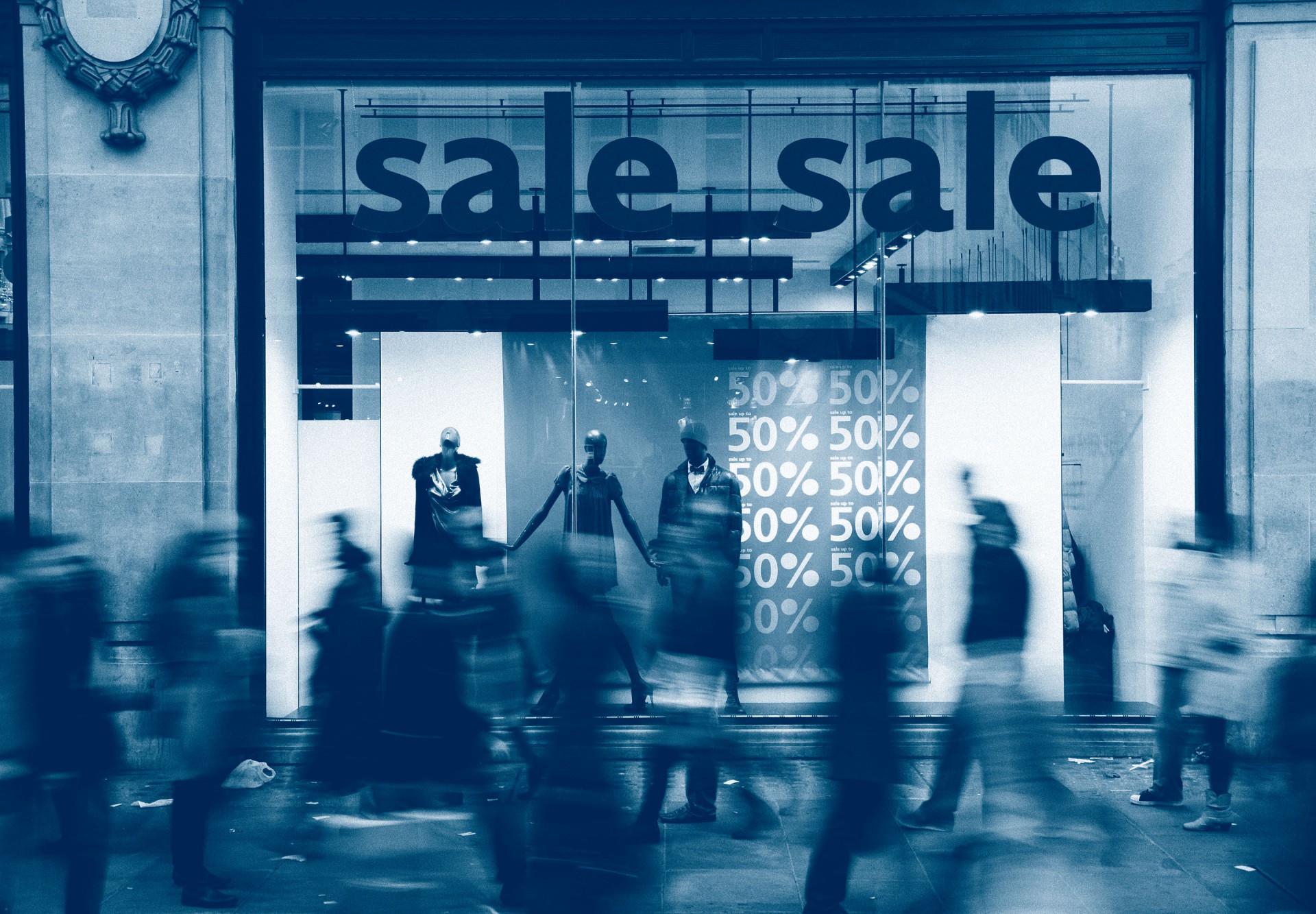 If we print it, we can finish it. No matter what binding you're looking for, we can provide it, along with special finishing options like foil, laminates, die cutting and embossing.
After materials come off the press, the job isn't always done. Most of the projects we handle involve some type of finishing and binding, whether it's a folded brochure, saddle-stitched booklet or a soft-touch laminated custom folder. In fact, finishing and binding is really where you can make your printed piece stand out from the crowd and get a reader's attention.
With our specialty finishes, like foil printing and laminates, you can add tactile engagement to help your branded materials stand out. From shiny gold foil, to leather laminate, to soft-touch film, we have a variety of options available for you. Our laminates can be used to provide traditional laminate benefits like protection and gloss.
Our finishing and binding options also include diecutting and embossing, both of which are done in house. These features can be added to a variety of print materials including business cards, mailers, custom folders and even packaging.
We provide all the traditional binding options you'd expect as well. From perfect binding, to saddle stitch, to wire or plastic coil, our finishing and binding capabilities will have you covered.
If you are looking for a way to make your print materials stand out, call (856) 787-1877.
• Gold Foil
• Silver Foil
• Spot Gloss
• Spot Matte
• Holographic Crystal
• Holographic Sparkle
• Soft Touch
• Linen
• Leather
• Gilt Matte
• Matte Chrome
• Mirror
• Holografik
A holiday card with silver foil and soft touch laminate.
A beautiful black holiday card featuring gold foil and white ink.
A striking red holiday card featuring some of our high-impact finishing techniques.
Contact us about your project