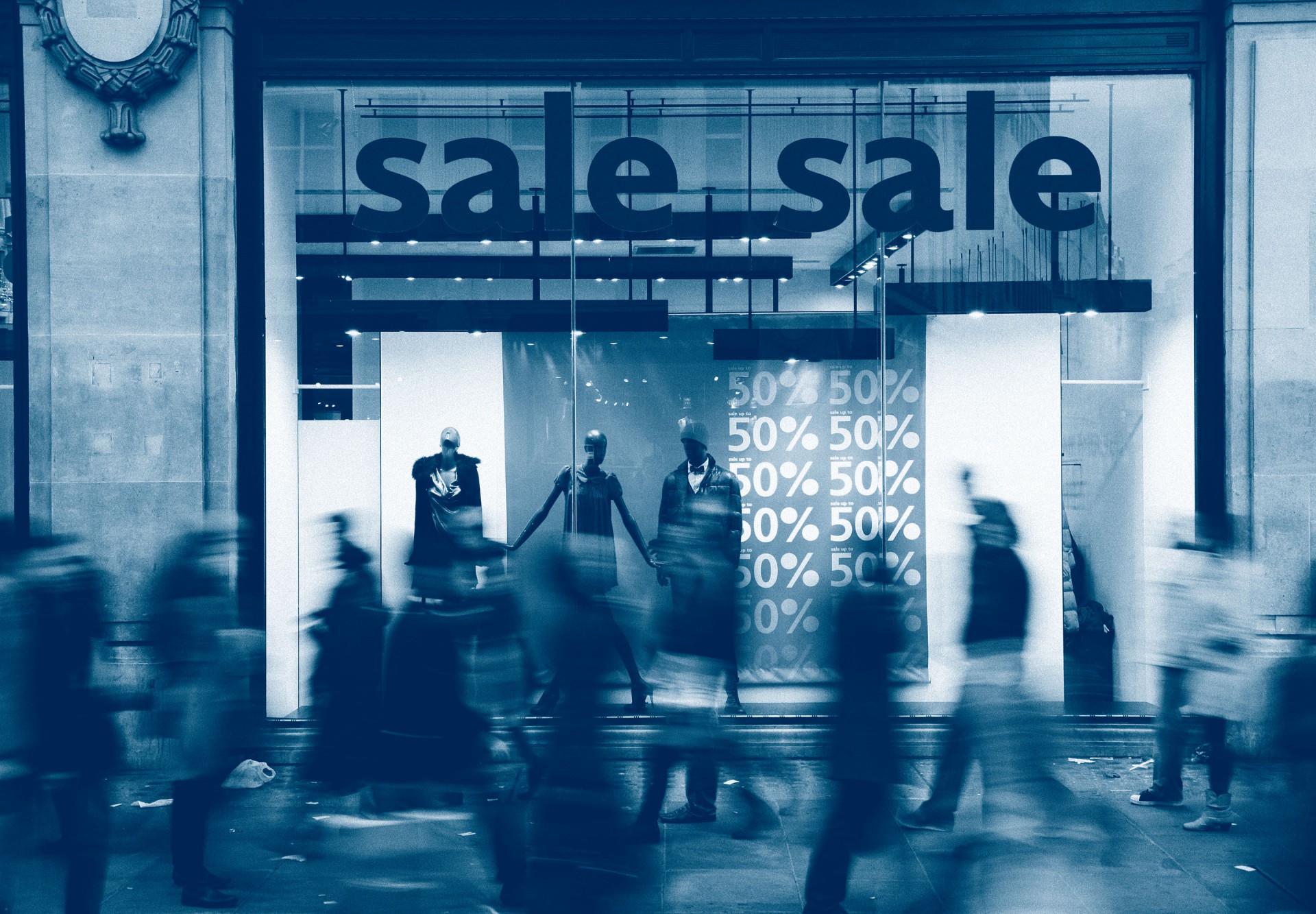 Offset printing is ideal for projects that require custom color matching or for projects with large quantities so lower per-unit costs can be achieved. At Perfect, we can perform two-color, five-color and eight-color offset printing in sheet sizes from 13 inches x 18.5 inches to 28 inches x 40 inches. 
Offset printing is a technique whereby an image is passed from a printing plate to a rubber blanket, then to paper or other printing surface. The print media (paper) never actually contacts the image or printing plate. Lithography is the most widely used form of offset printing. It is intended for a broad range of applications, from single-color text pages to full-color, image-heavy communications.
Offset's use of ink allows for sharper image reproduction and richer color. Additionally, the high quality is more consistent over the length of long runs. While there are set up costs to consider, when quantities are large (more than 1,000), the per-unit cost of offset printing usually makes it a more affordable option than a format such as digital printing.
If you are looking for a partner who is experienced in offset printing, call (856) 787-1877 for more information.
• Lower per-unit cost
• Consistent color quality
• Large quantities
• Broad color choice
• Pantone colors
• More paper options
Postcards, flyers and pocket folder for marketing and patient information.
Contact us about your project