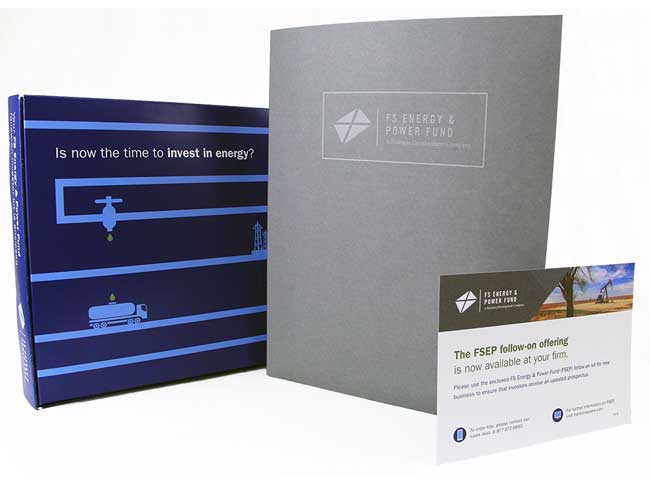 With our in-house capabilities, we can meet all of your print fulfillment, shipping and mailing needs. We also offer kitting services, where we can assemble multiple pieces into a package for mailing or shipping.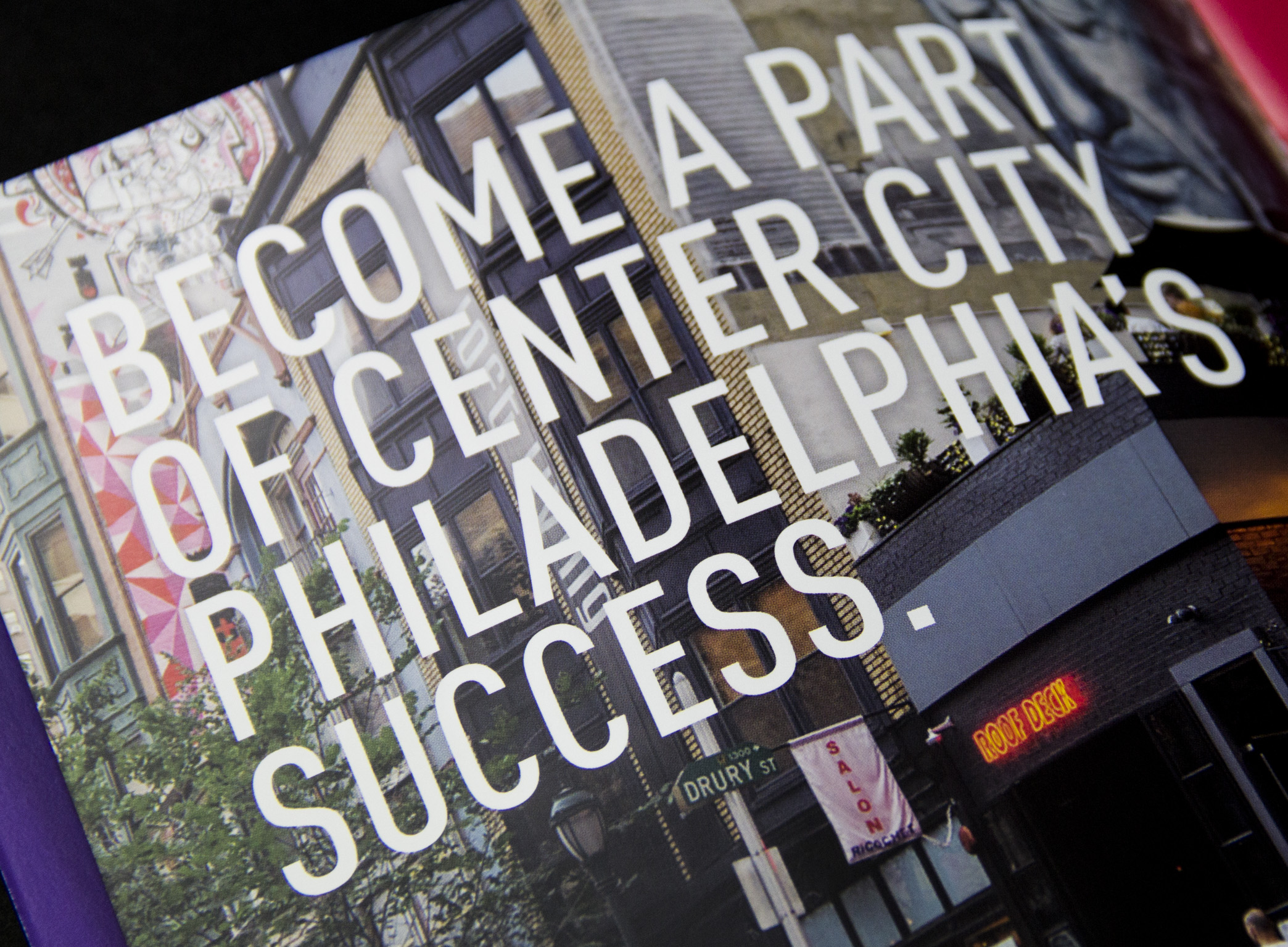 Storing

Kitting

Packaging

List Analysis

List Purchasing

NCOA Certification

Presorting

Match Insertion

International Mailing

Shipping
Our on-demand web printing portal provides customers the ability to streamline ordering, ensure consistent brand quality, limit inventory and give remote offices and employees the ability to self-serve. With a web-based portal, customers can order their frequently needed business documents and marketing materials quickly and easily. The portal helps customers save time and get projects turned around faster.
If you think you may benefit from a portal, feel free to contact us for more information.
What is Print Fulfillment?
Print fulfillment is printing, storing, assembling, packaging and mailing or shipping your printed materials in bulk or on demand.
Our in-house mail team provides a complete start-to-finish mail service. We can prepare mailings for entry into the postal system, process data and perform NCOA list certification. With our printing and mailing equipment we can address, presort and handle match insertion mailings. We do international mailings and full-service submission.
Our IT/Data team works with customers to make sure they are reaching the right audience by providing mail list analysis, list clean up and list purchasing. We are a full-service mail list provider.
We can ship projects anywhere in the world. Depending on timing and your project budget, we can use any number of methods to get your materials where they need to be, even if they are going to multiple locations.
We handle many local deliveries in South Jersey and Philadelphia with our own fleet. We also use business couriers for regional deliveries. For large or distant shipments, we call on freight carriers, the US Postal Service, UPS and FedEx.
Tips for Mailing and Fulfillment
Clarify your deduping parameters (e.g., multiple people at the same address) when submitting your mail list.

Communicate your desired mailing class (First Class, Marketing Mail, Non-Profit, etc.) when submitting your project.
Sample Fulfillment Projects
Four-color brochure, postcard and newsletter for a local non-profit organization.
Contact us about your project