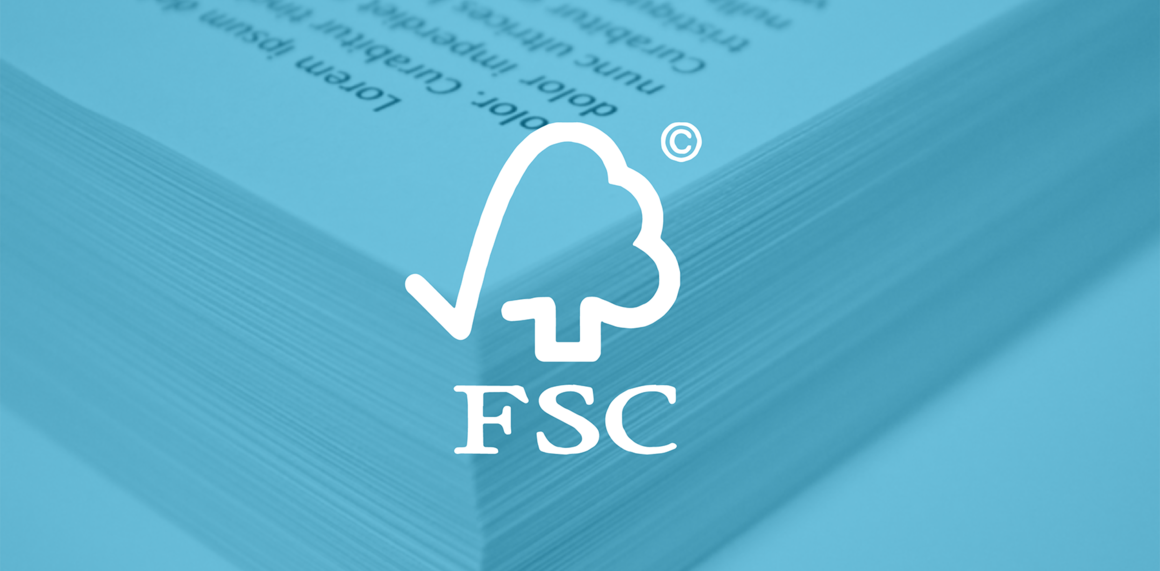 FSC® is an acronym for the Forest Stewardship Council™. This organization is an independent, non-governmental, not-for-profit organization established to promote the responsible management of the world's forests. As an accredited member, Perfect Printing is certified to print the appropriate FSC logo on stock that has been COC (Chain of Custody) certified. The FSC system provides an assurance that the stock being used has been harvested in a socially and environmentally responsible manner and the chain of custody certification provides a way in which the material can be tracked from the certified initial source through the manufacturing process.
One common misunderstanding that I see in my role is the belief that paper that is certified as FSC is recycled or contains recycled content. While FSC paper may contain recycled content, it is not a requirement that they do so. The chain of custody certification is only in regards to demonstrate that the product was harvested in a responsible manner, as set forth by the Forest Stewardship Council.
Any printing company can print on a paper that has an FSC accreditation, but only certified companies that are subject to annual audits and strict procedures may reproduce the FSC logo on a printed piece. Frequently, I see clients specify the need for a FSC paper but fail to ask for the designation on their printed material. If the job is printed by a non-FSC certified printing company, the client has no way of knowing if the specified stock was used or if the stock that was used was purchased and ultimately harvested from reliable sources.
For those clients that include environmental sustainability as an important part of their vendor selection process it is critical that the FSC –COC designation is included as part of the production process.