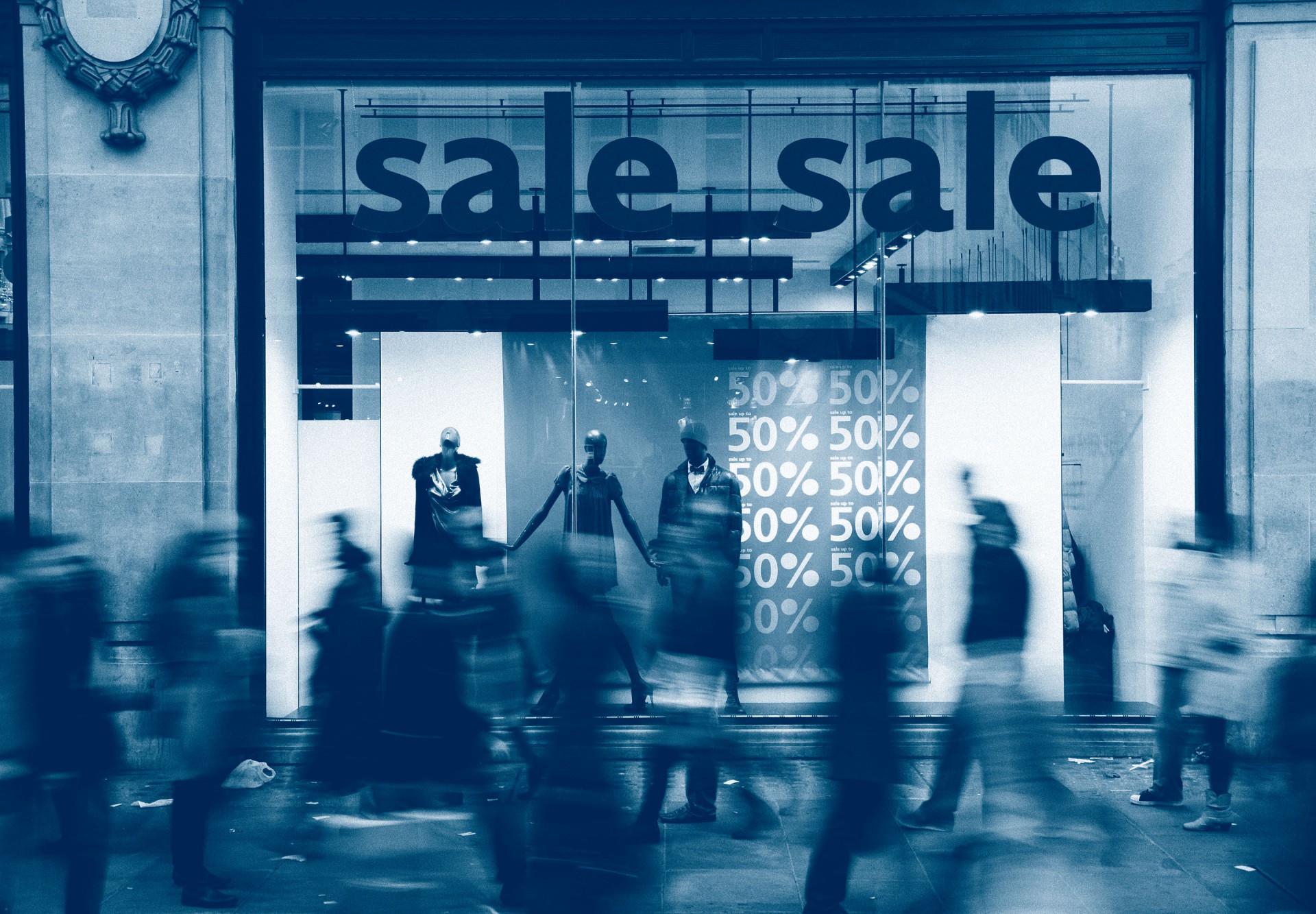 Nearly every visitor to a business website leaves their first visit without taking any action or sharing any contact information. Each of these visitors is a lost opportunity. With website visitor identification, you can turn these anonymous visitors into leads you can nurture.
Through a proprietary 300-point matching system, we can provide a name, a 95% accurate mailing address and web visit history for anonymous visitors to your website. With this information, you can follow up with these new leads by sending a print promotion to make a special offer or encourage a return visit and conversion. Other analytics platforms like Google Analytics provide data on your overall website traffic, but only website visitor identification software can give you information on individual visitors.
Our proprietary approach can also be used to help you measure the effectiveness of your direct mail campaigns. We can match identified website visitors back to your mail list to see who visited your site after receiving your print promotion. This gives you greater insight into who's responding to your offers and how successful your direct mail is.
With website visitor identification, you can know who visits your website and what actions they take. Couple this with names and mailing addresses, and you have the potential for a fully integrated online and offline lead nurturing program.
If you are looking to turn visitors into leads, call (856) 787-1877 for more information.
Website Visitor Identification:
• Gain Leads
• Get Mailing Addresses
• Follow Up
• Measure Success
Contact us about your project