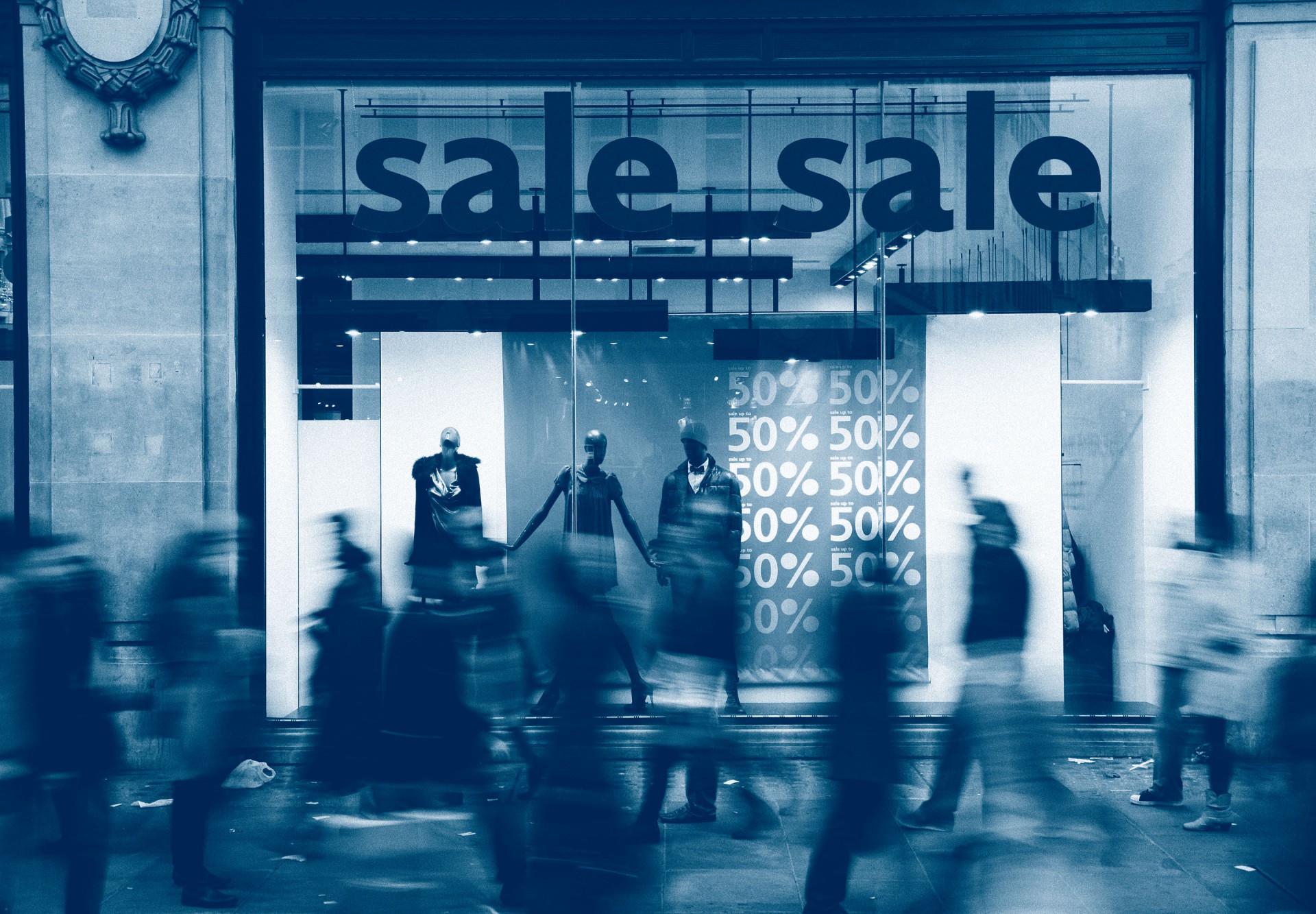 If you're a print broker, print management company, ad agency, commercial printer or any other type of print distributor looking for an experienced trade printing partner, you've found one with Perfect. Nearly 80% of our manufactured goods are resold. Our trade printing customers benefit from our stellar reputation, flexible scheduling and our respect for the reseller-client relationship.
For more than 20 years, we've provided trade printing to resellers working with end customers in a variety of industries, including healthcare, pharmaceutical, manufacturing, nonprofit, retail and more.
Our mission is taking the stress out of printing for our reseller partners. We work to help you provide great service to your brands, since your reputation and business depends on it. Our processes make estimating, ordering and producing materials as seamless as possible. We also look to provide our partners with great customer service through dedicated account managers and fast response times.
Our trade printing services include a complete line of in-house capabilities: offset, digital, large format, custom package printing, finishing & binding, mailing & fulfillment, and digital solutions.
Where we go beyond the norm in trade printing is complex projects. We've found that we thrive where other printers fall short, like with custom projects or multi-component fulfillment. We successfully perform handwork, prototyping and multi-location on-demand printing and delivery.
In a recent customer survey, 95% of our customers said they'd recommend us to their colleagues. In the words of one of our reseller customers, "I can always count on my team at Perfect!"
If you are looking for a true partner, call (856) 787-1877 for more information.
• Print Brokers
• Ad Agencies
• Distributors
• Commercial Printers
• Print Management Companies
Contact us about your project