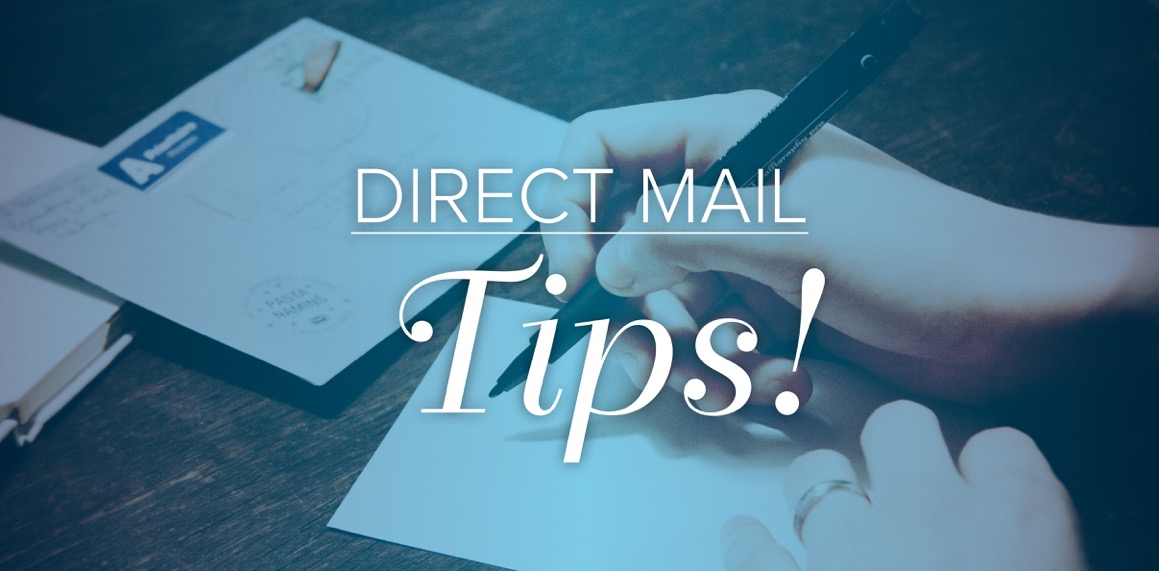 Direct mail gets attention. Despite still being unpopular with some recipients, direct mail is a proven way to gain responses. According to the Direct Marketing Association's 2015 Response Rate report, direct mail actually outperforms digital channels. The DMA report indicates direct mail gets a 3.7% response rate while all digital channels combined achieve a 0.62% response.
The number of direct mail projects we do at Perfect supports the notion that it still works. We print and mail a lot of direct mail for our clients. We do high-value custom packaged mailers, discount-offering postcards, and the tried-and-true direct mail fundraising letter. Recently, we held a call with a client looking for ways to impact response for an upcoming letter campaign.
To their credit, the client had already uncovered a good bit of insight by testing previous mailings. They tested messaging, format and size. They discovered that a large envelope (9 x 13) with handwritten addresses got the best results. Better than regular #10 envelopes and better than postcards.
Envelopes at 9 x 13 can be costly, however, and writing addresses by hand doesn't scale for large mailings. So the client wanted to discuss other factors that could improve response. Since their testing had included messaging and calls to action, we focused on a few other features of the envelope.
Size – Our client's test results with 9 x 13 envelopes were in line with data from the DMA response report, which indicated oversized envelopes get a better response. According to the report, oversized envelopes have the best response rate at 5.0%, followed by postcards (4.25%), dimensional (4.0%), catalogs (3.9%) and letter-sized envelopes (3.5%). Their concern about cost, however, is a common one. That's why we recommend an in-between option: 6 x 9 envelopes. They are larger than the typical #10 but they get mailed at a letter rate, which doesn't increase postage costs.
Color – Although a potentially costly option, using color envelopes can gain attention and increase response. Solid-color envelopes stand out against much of the mail being delivered. Color offers the chance to present a unique and creative image.
Font – Although writing addresses by hand is definitely not an option for large mailings, there are plenty of script fonts available that mimic handwriting. Although obviously not authentic, they are a way to leverage the success handwriting seems to have on response while maintaining scalability.
Stock – An often underused technique to increase response is stock choice. Using a textured envelope can increase response by engaging the recipient's sense of touch. There is often a subliminal impact of texture that causes the recipient to interact further with the piece, usually resulting in them opening the envelope.