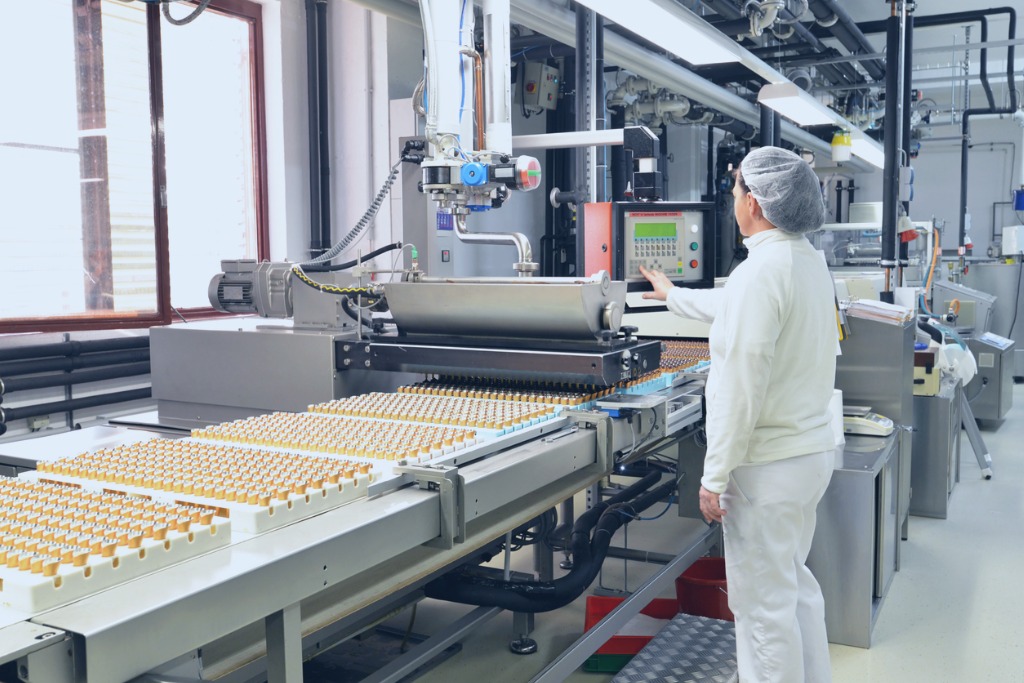 Manufacturers work hard to develop and bring products to market that serve the needs of their customers. Part of this process is designing and producing materials to market their product. We provide print marketing for manufacturers that helps communicate to their audience successfully.
Providing print marketing for manufacturers has been one of our core services for almost 30 years. We work with manufacturers in a variety of industries, including food, consumer products, home goods and gardening.
We use all our print capabilities to serve manufacturers, including our offset, digital and large format printing. We produce marketing for manufacturers such as collateral, packaging, retail signage, labels, tags and more.
Most of what we produce for manufacturers focuses on product information. We print product sales and marketing materials such as sales sheets, catalogs, point of purchase promotions and product brochures. We also print product information materials including product cards, labels, and tags.
When necessary, we also take care of shipping and mailing for manufacturers using our warehouse and fulfillment services. From shipping to multiple plants, or retail locations, to mailing direct to customers, we can help manufacturers get their marketing into the right hands at the right time.
If you're looking for a printer experienced in helping manufacturers, call (856) 787-1877.
Marketing for Manufacturers:
• Promo Materials
• Packaging
• Labels
• Product Info
• Retail Signage
Lunch box created for use at a special corporate event.
Global suppliers' product brochures and booklets.
Contact us about your project