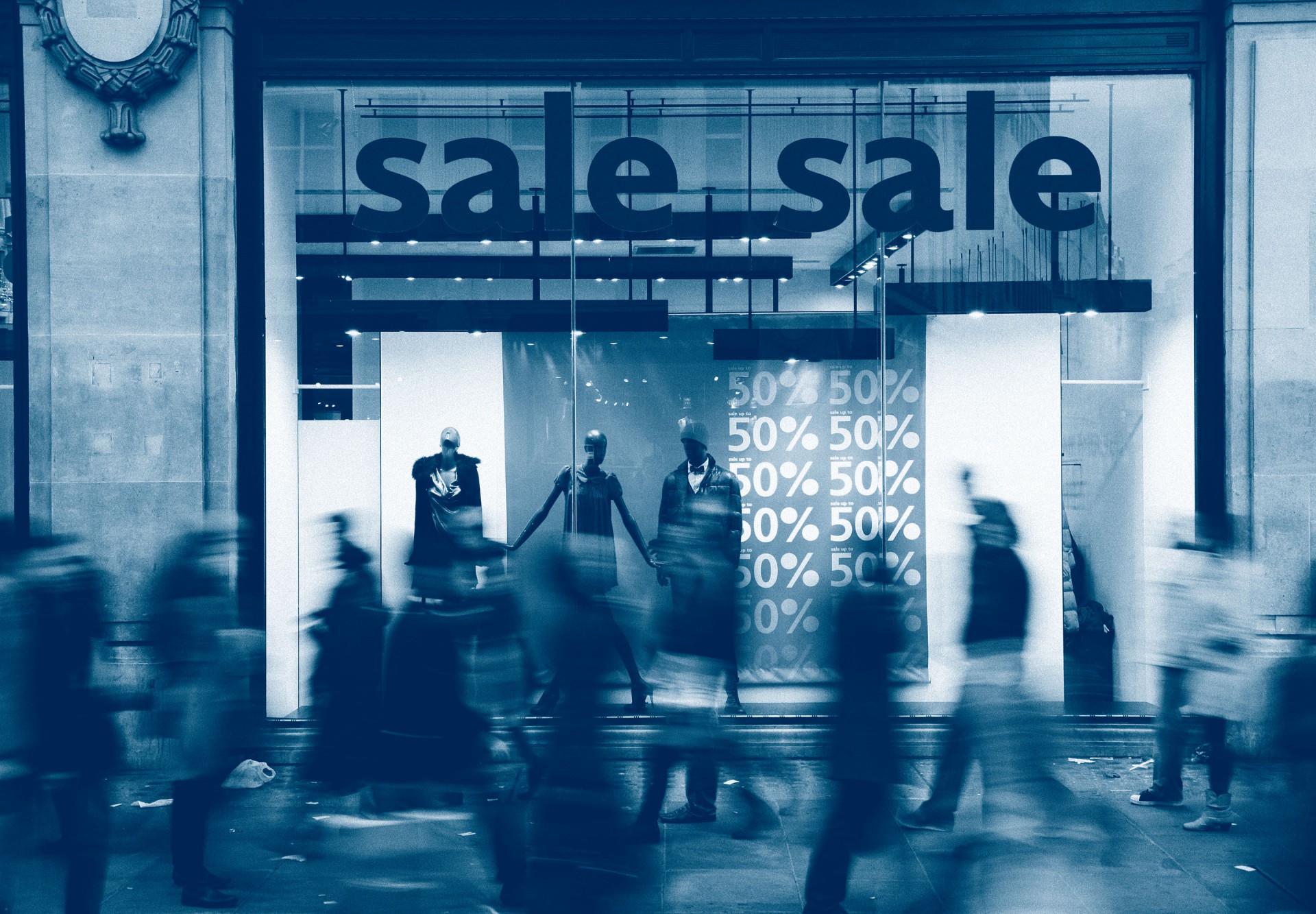 With our large format printing capabilities, we can print materials for use in retail settings, events, trade shows and even interior design projects. We provide unbeatable image quality and color reproduction in standard and custom shapes and sizes. 
The image quality we provide in large format printing is unbeatable. Crisp, clear high-resolution reproduction is great for both up-close and distance viewing. We also produce outstanding rich color graphics.
Large format materials that we can produce include vinyl banners and posters, rigid signs, adhesive signs, window signs, adhesive wall graphics, dry-erase signs, displays and retractable banner stands.
Our rigid materials include foamcore, acrylic and plastic. Our roll-to-roll (flexible) options include paper and vinyl.
If you are looking for a partner who is experienced in large format printing, call (856) 787-1877 for more information.
• Signs
• Banners
• Posters
• Wall Graphics
• Retractable Banners
Need to make sure you correctly set up your large format files for printing? Download and follow our tips for creating large format files.
Sample Large Format Projects
Vinyl wall graphic printed and installed to enhance interior office space.
Product sheets, flyers, coupons and large format posters for national optical retailer.
Contact us about your project