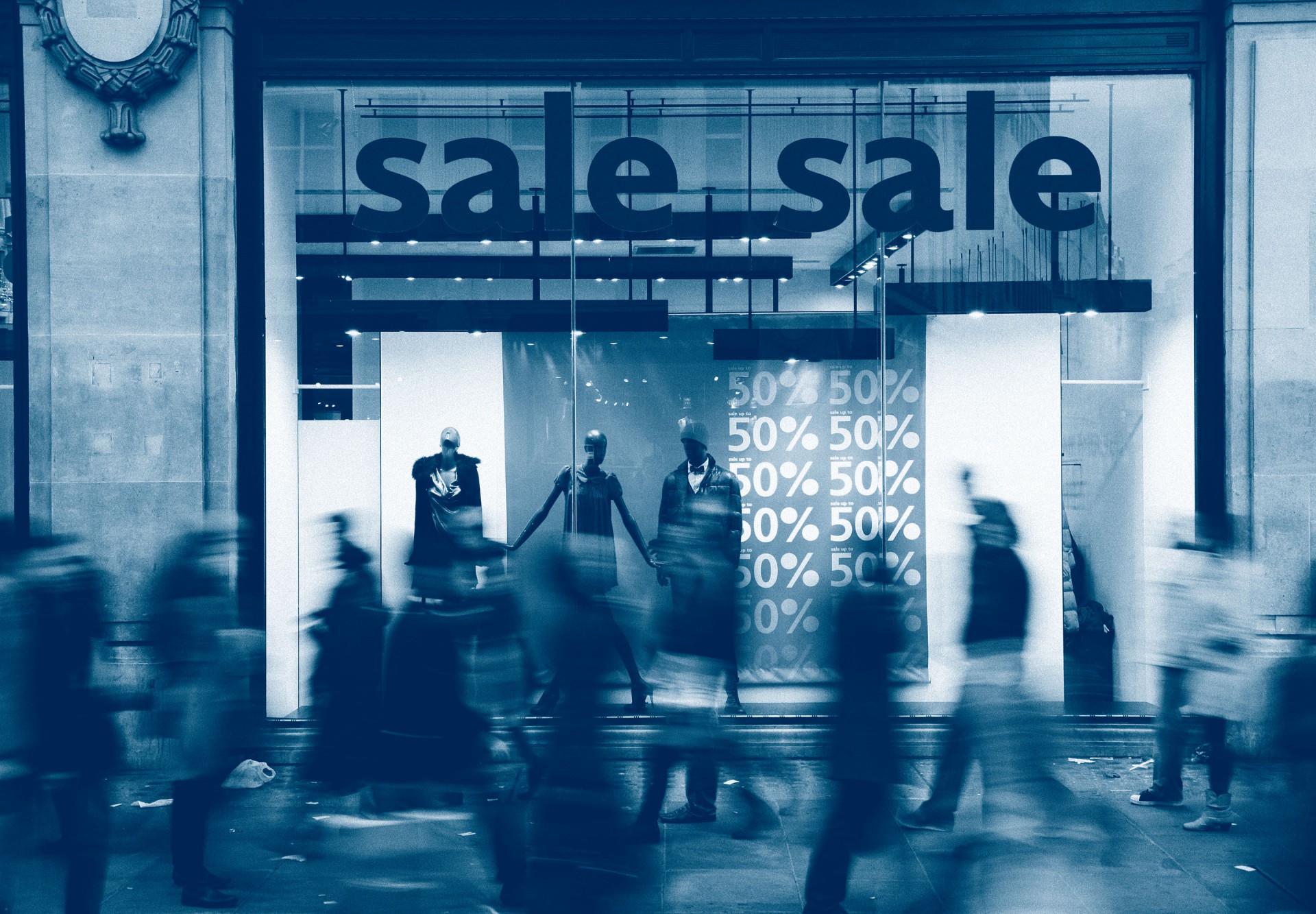 Using our traditional offset and digital printing technologies, we provide custom package printing for a variety of non-food products across several industries. Quantities can range from as few as 25 all the way to 100,000.
With our array of in-house capabilities, our custom package printing offerings are incredibly flexible. Package dimensions can be as large as 28 inches x 40 inches. We can help with package design and add special effects such as foil, coatings and specialty laminates.
With our digital printing technology, we can personalize packaging or produce different branded versions of your piece.
Our package printing services include prototyping, printing, finishing and shipping. Although most packages are shipped flat to the customer, we offer assembly and warehousing as well.
Packaging products include foldable cartons, hang tags, header cards, and sleeves to hold items such as keycards and DVD/CDs.
If you are looking for a partner who is experienced in custom package printing, call (856) 787-1877 for more information.
• Folding cartons
• Sleeves
• Header cards
• Hang tags
• DVD/CD holders
Sample Packaging Projects
Contact us about your project