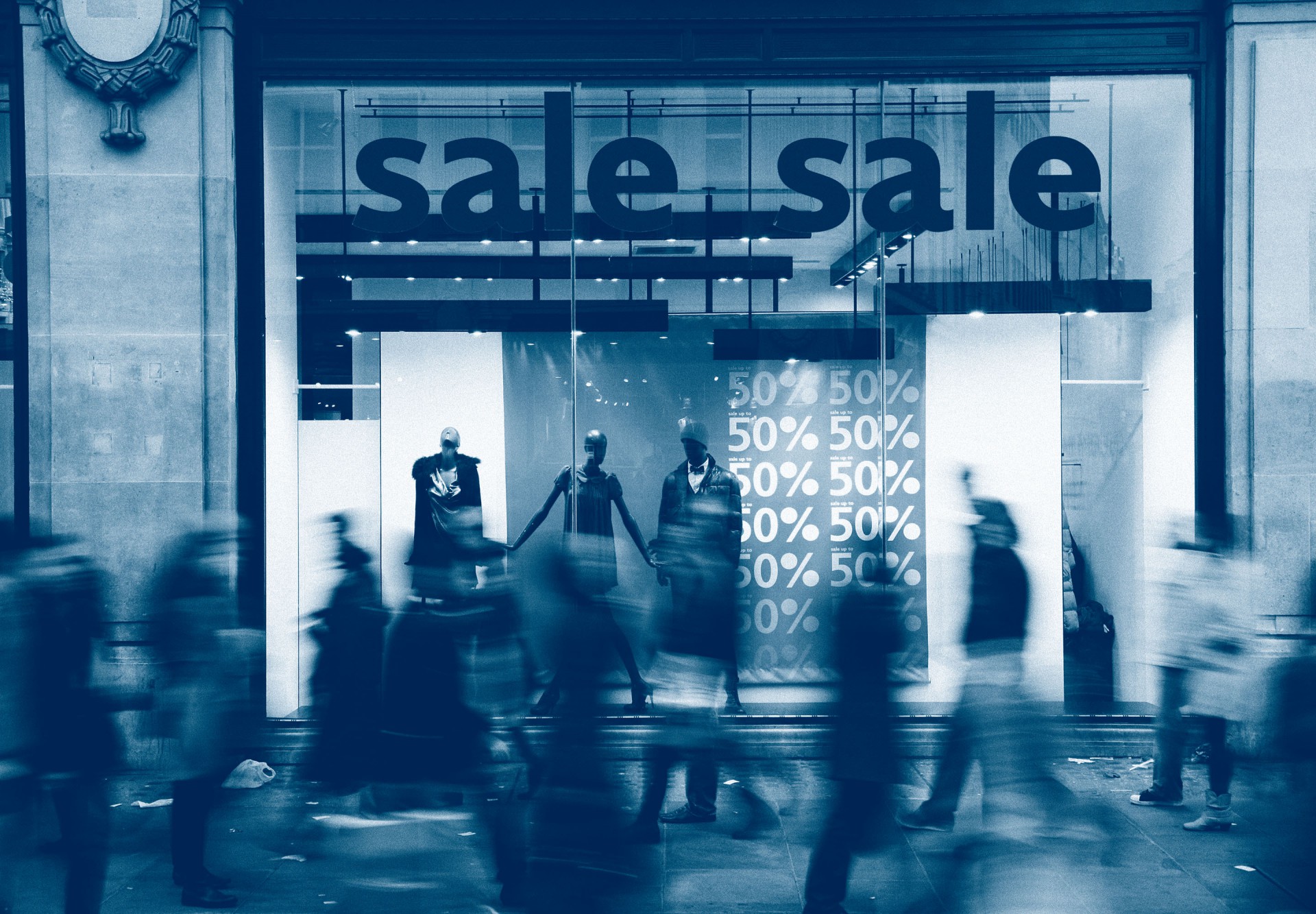 Direct mail is the most effective way to generate brand awareness and new business opportunities. Of all marketing channels, it delivers the highest response rate by far. Now, with Enhanced Direct Mail from Perfect, you can double down on this effectiveness and ensure no prospect gets left behind.
Enhanced Direct Mail builds on your direct mail campaign by adding mail tracking, call tracking, digital display advertising and digital follow up (web and social).
Mail Tracking – Using a barcode that is added to each of your pieces, we track your mailing so you know exactly when it is due to arrive in mailboxes.
Call Tracking – Using a unique phone number that is mapped to your phone number, we track the calls generated by your mailing so you can measure results. Additionally, calls can be recorded so you can check the quality of your call handling and customer service.
Digital Display Advertising – To accelerate the impact of your campaign, we place digital ads on the Google Display Ad Network prior to your mail date. This approach is ideal for mailings of less than 15,000 pieces to help generate interest and website traffic.
Digital Follow Up – After your mailing, Google Display Ad Network and Facebook ads are displayed to people who have visited your website for up to 60 days. This helps keep you in front of your prospects until they are ready to act.
If you want to start using Enhanced Direct Mail to increase your ROI and more easily track the success of your campaign, call (856) 787-1877 for more information.
With these additional solutions, you can specifically target the people on your campaign mail list:
Social Match
With Social Match, target the Facebook or Instagram accounts of about 50% of your mail list with digital ads for 14 days, beginning on your campaign mail date. This approach is a great way to maximize the value of your mail list.
IP Targeting
In a similar way, we can match IP addresses to about 50% of the mailing addresses on your list and display digital ads to the targets whenever they are on the internet. This one-to-one method is a precise use of digital ads that proactively targets known prospects.
Want to learn about pricing for Enhanced Direct Mail?